KOREA DATA CENTER COLOCATION
We offer reliable, Fully Managed Colocation services in Korea.
Kdatacenter Co-location is a service related to providing datacenter facility, where customers may connect their servers, storage and network equipments. Kdatacenter maintains strict security conditions – as far as access and optimum environment conditions are concerned.
Provides more improved computing infra through enhanced internet access speed by accessing directly to the KT, SK, LG in Korea.
Now you can host your servers in Korea and avail high bandwidth and better redundancy for your network connections. Our co-location services are backed by managed hosting, application support and cloud services to offer you best-in-class solutions.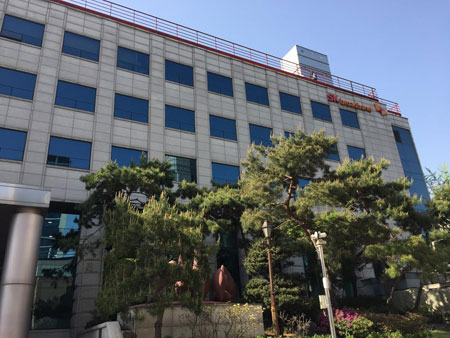 1/4 RACK
COLOCATION
$300

/ month

1/4 RACK
2.5 Ampere / 220V
6 Power Plug
Selectable bandwidth
IP /29
1/2 RACK
COLOCATION
$500

/ month

1/2 RACK
5 Ampere / 220V
12 Power Plug
Selectable bandwidth
IP /28
FULL RACK COLOCATION
$800

/ month

Full RACK
10 Ampere / 220V
24 Power Plug
Selectable bandwidth
IP /27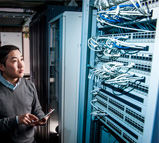 24/7 on-site support
Our certified and highly qualified engineers are available 24/7 to perform diverse tasks at your request, including equipment server reboots, circuit testing, cable and card replacements, and regular exchange of backup tapes or other removable media.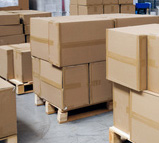 Receiving and Storing packages
Kdatacenter offers our customers a small staging area where equipment or other packages of their property can be stored, free of charge.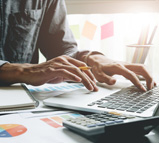 Product sales services
If you require peripheral equipment for networks, servers, ICT device licenses, backup media, or other equipment, please contact Kdatacenter first. We can provide price quotations tailored to customer requests regardless of manufacturer, and will follow up to ensure a quick delivery.
Our vendor partners : HP, Dell, Renovo, Fujitsu, IBM, Cisco, F5, Juniper, Fortinet, Kemp, Supermicro